ISO 21001:2018 Management systems for educational organizations
What is ISO 21001:2018?
This management system is specific to education sectors, ISO 21001 is certificate for Management Systems for Educational Organizations (EOMS). ISO 21001 focus and enhancing education institutes and organizations to come up with necessary policies to meet the expectations, needs, and requirements of students, staff, customers, and other stakeholders. It also ensures that the interaction and communication between all parties is improved to a satisfactory levels. ISO 21001 is applicable for all kinds of education providers. Ranging from kindergarten to higher education as well as vocational training and e-learning services.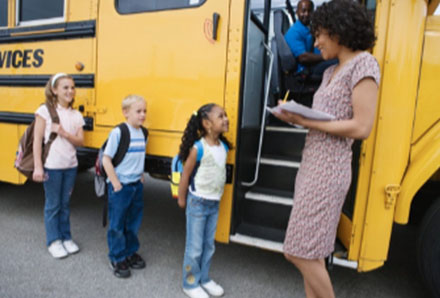 Benefits
Top management Educational mission, vision and objective get aligned

inclusive and equitable quality education for all

Increased credibility of the educational organization

Self-learning and lifelong learning opportunities

Personalized learning and improvements in special education needs

Consistent processes and evaluation tools to increase efficiency