ISO 9001:2015 - Quality management systems
What is ISO 9001:2015?
ISO 9001 is the internationally accepted quality management system, which will help the organization to drive systematic way of quality management. The purpose of ISO 9001 is to facilitate international trade by providing a single standard that is recognized and respected globally, ISO 9001 certification is suitable for all sizes and types of organizations and is well established around the world as an invaluable Quality Management System standard. Quality management systems optimize production processes/services, increase efficiency and reduce costs.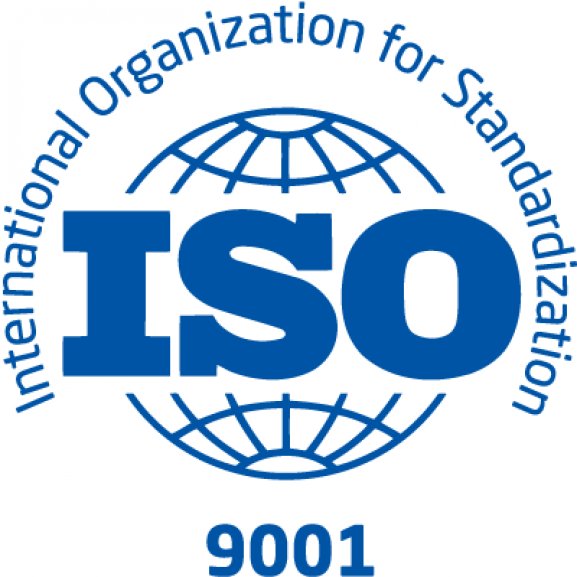 The ISO 9001 certificate indicates the organization's adherence to quality management practices and minimizes the potential risk to customers. These good practices are compiled into a set of standardized requirements for a quality management system for your organization. ISO 9001:2015 is important because of its international acceptance. It is recognized in more than 120 countries and is the logical choice for any organization involved in international business or committed to quality. Quality management provides framework which assures products and services satisfy the customer's quality requirements and comply with all the regulations applicable to those products or services.
Who can apply for ISO 9001?
It is suitable for organizations in all industry sectors and will help your organization to improve management processes to compete locally and/or globally. Who need to improve the systematic quality can apply?
How to validate original ISO certificate?
The certificate issued by a certification body bearing the accreditation mark of a recognized IAF MLA (international Accreditation Forum Multilateral Recognition Arrangement) member and where the accreditation body's main scope includes management system certification to ISO/lEC1702l.
Highlights of ISO 9001 standards included?
The ISO 9001:2015 standards aligned with 10 clauses to ensure greater harmonization among its many different management system standards. The new ISO 9001:2015 standard includes three basic core concepts:
process approach

plan-do-check act methodology, and

which is new in the 2015 version is risk-based thinking
More focus on risk-based customer focus, Quality objective as per ISO 9001:2015 certification is seen as those that have a direct impact on customer requirements, have a direct impact of the efficiency of the client's business, which means an improvement in the quality system processes. ISO 9001:2015 standard requires quality objectives to be measurable which means that targets have to be set. The requirements around the ISO 9001:2015 objectives have also been made more detailed. They are to be consistent with the ISO 9001:2015 quality policy, measurable (if practicable), monitored, communicated, and updated as appropriate. They have to be established at relevant functions and levels. Now planning how to achieve its quality objectives is introduced in the new version of ISO 9001:2015 standard.
ISO 9001 Certification Procedure:
Visit / understand client requirement.

Offer communication to client.

Offer acceptance and gap analysis.

Kick off meeting with detailed time plan i.e. roadmap.

ISO 9001:2015 awareness Training.

Preparation of quality manual/procedure.

ISO 9001:2015 internal auditor certification.

Preparation of documented information for all departments.

Conduct internal audit and plan for corrective and preventive action.

Conduct stage-I audit and stage-II audit.

Certification follow-up.
Benefits of ISO 9001 Certification
Generates new business opportunities.

Enhancing product quality.

Reduce error / defect.

Reduce the business/ product risk.

Improving overall traceability.

Use fact and data to drive better solution.

Continual improvement focus.